eCommerce Consultant Services
Our eCommerce consultant who has to help customers into the eCommerce market successfully, we have a
vast of business experience to implement a comprehensive eCommerce planning, including daily
operations, promotional methods, system operation, overseas warehouse management, logistics
management, packaging, shopping data analysis, payment method on different country, Regional tax rates
and customer relationship management.
Based on past experience of failure of the implementation of eCommerce from
customer which summary failure resaon as following;
Lack of awareness of the eCommerce market.
The template is well adapted for mobile devices and all displays.
Improper handling of customer complaints.
Using this template, you will can perfectly demonstrate your application
Lack of communication with online customers.
Clean and uncluttered design template will please your customers
Lack of analysis online sales & platform data.
The page is optimized for search engines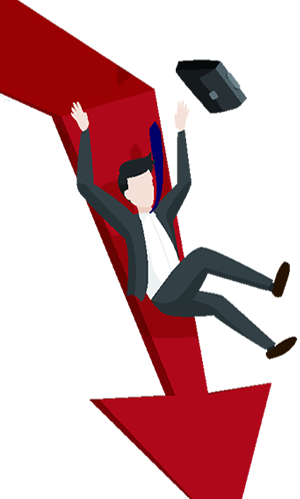 Have You any questions?
Founed in 2001, KBPLUS SYSTEM established from several IT specialist consiting Project leader,
Programmer, Web designer who provided web hosting, web design, domain register, web programming
services over 15 years history.
Unit A1, 3/F, Studio 23, Hang Fung Industrial Building Phase 1, 2G Hok Yuen Street, Hung Hom, Kln.