Discover Business Opportunities With a Thriving
More effective for your car rental business
What is the Car Rental Management system?
We created two apps: Rider app & Driver app, and also an admin dashboard for the car rental business used.
With our years of experience in creating and customizing rental car solutions, executing their thoughts into a wireframe was the easy part for our designers and developers. But the hard part was to integrate some app features that were never heard of before in the car rental business.
We made sure to offer a simple-to-use car rental app solution for the end-user with easily customizable options.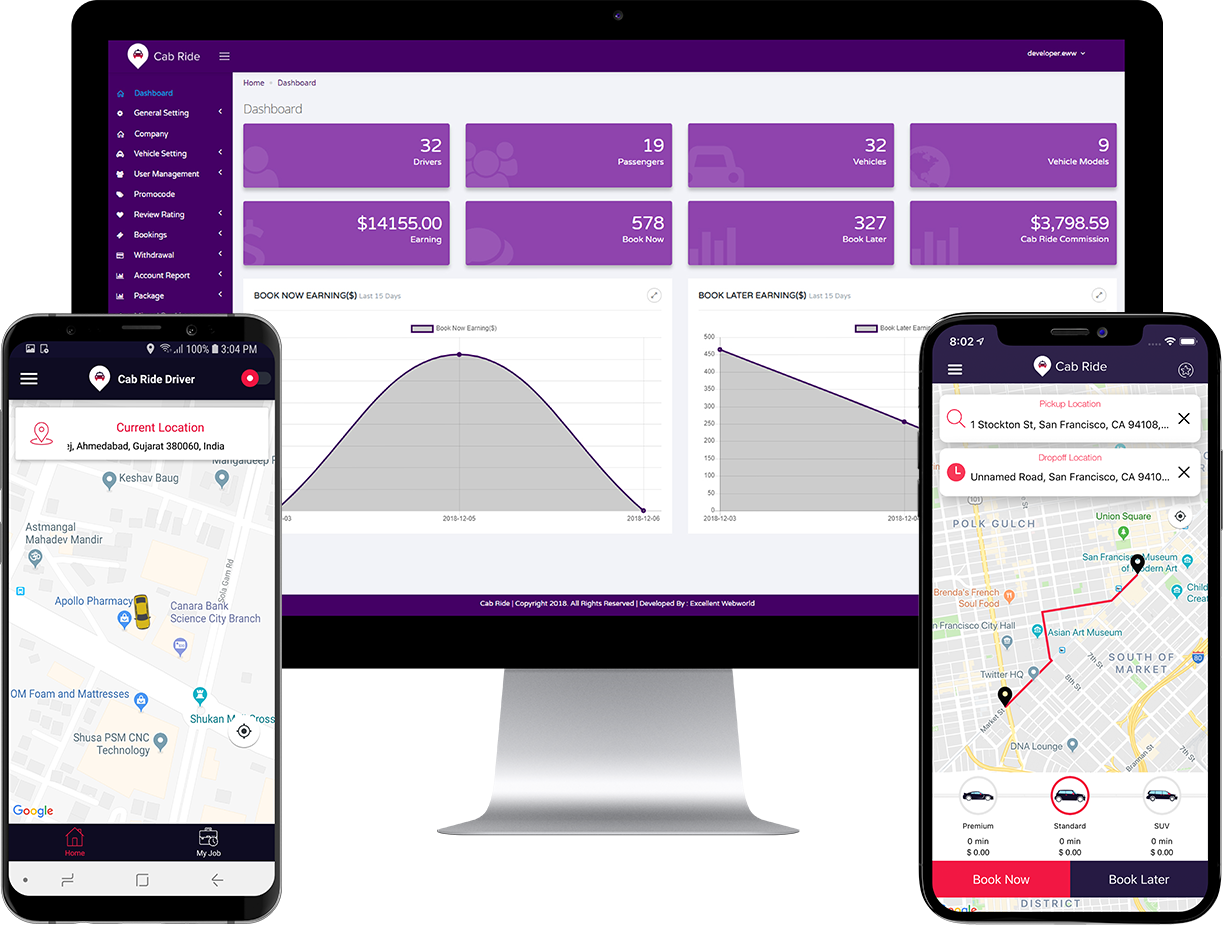 Why Love Our Service
We serve customers from different business nature over 15 years, including retail, Trading, Manufactories,
professional services etc.
Customers Love Us
There have the comments from customers including Owner, Marketing and Operation users.
我真的很喜歡Kbplus系統及支持團隊,尤其是Kidd,他很耐心,並提供有效的解決方案,謝謝。
ChristyOne Cool Film
我已經使用多種不同的網站服務,多年來所有的一切都很穩定。
HoCEO, Virus Arms
Kidd 是專業和有善的顧問,他幫我一步一步完成項目,我真的很感激他的幫忙。
RyanCEO, Bao Quan Ornament
當實施 magento網站用作介紹我們的商店, 不幸的是,我們在自己的託管服務器上安裝時遇到了問題。 但Kbplus團隊在幾個小時內解決問題,感謝專業的協助!
PerMeFounder, PerMe
貼心的服務,提供知識和極大的幫助。因為他們有專業顧問跟隨我們的項目從0到100%,強烈推薦。
AlvinCFO, Meji Finance


Have You any questions?
Founed in 2001, KBPLUS SYSTEM established from several IT specialist consiting Project leader,
Programmer, Web designer who provided web hosting, web design, domain register, web programming
services over 15 years history.
[contact-form-7 id="221″ title="Homepage Contact Form"]