Our Services
We have over 10 years' experience in ebusiness development,and have a strong project management team,
which including project manager, project executive, web designer, programming and business consultant.
Why Love Our Service
We serve customers from different business nature over 15 years, including retail, Trading, Manufactories,
professional services etc.
Web Solution Packages
KBPLUS SYSTEM understand every business need an efficient and convenient website support. So, as your trusted partner, we have setup various solutions packages, giving you total solutions for your business.
Customers Love Us
There have the comments from customers including Owner, Marketing and Operation users.

Christy
我真的很喜歡Kbplus系統及支持團隊,尤其是Kidd,他很耐心,並提供有效的解決方案,謝謝。
ChristyOne Cool Film

Ho
我已經使用多種不同的網站服務,多年來所有的一切都很穩定。
HoCEO, Virus Arms

Ryan
Kidd 是專業和有善的顧問,他幫我一步一步完成項目,我真的很感激他的幫忙。
RyanCEO, Bao Quan Ornament

PerMe
當實施 magento網站用作介紹我們的商店, 不幸的是,我們在自己的託管服務器上安裝時遇到了問題。 但Kbplus團隊在幾個小時內解決問題,感謝專業的協助!
PerMeFounder, PerMe

Alvin
貼心的服務,提供知識和極大的幫助。因為他們有專業顧問跟隨我們的項目從0到100%,強烈推薦。
AlvinCFO, Meji Finance
eCommerce Consultant Services
Our eCommerce consultant who has to help customers into the eCommerce market successfully, we have a
vast of business experience to implement a comprehensive eCommerce planning, including daily
operations, promotional methods, system operation, overseas warehouse management, logistics
management, packaging, shopping data analysis, payment method on different country, Regional tax rates
and customer relationship management.
Based on past experience of failure of the implementation of eCommerce from
customer which summary failure resaon as following;
Lack of awareness of the eCommerce market.
The template is well adapted for mobile devices and all displays.
Improper handling of customer complaints.
Using this template, you will can perfectly demonstrate your application
Lack of communication with online customers.
Clean and uncluttered design template will please your customers
Lack of analysis online sales & platform data.
The page is optimized for search engines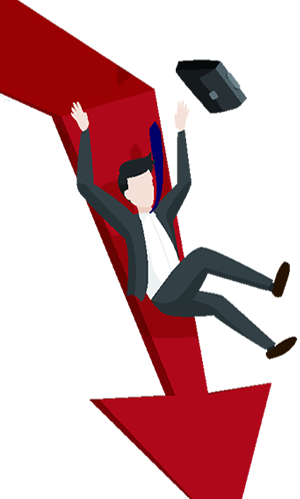 Have You any questions?
Founed in 2001, KBPLUS SYSTEM established from several IT specialist consiting Project leader,
Programmer, Web designer who provided web hosting, web design, domain register, web programming
services over 15 years history.
Unit A1, 3/F, Studio 23, Hang Fung Industrial Building Phase 1, 2G Hok Yuen Street, Hung Hom, Kln.