We would like to create innovation system for change the future
New innovation Laundry platform - Washing K

KBPLUS SYSTEM has designed and develop a laundry platform, form customer, K Helper and laundry operation all in the one platform, this is laundry ECO system.
We now launch the platform, going to do promotion & marketing let more HK people know Washing K service.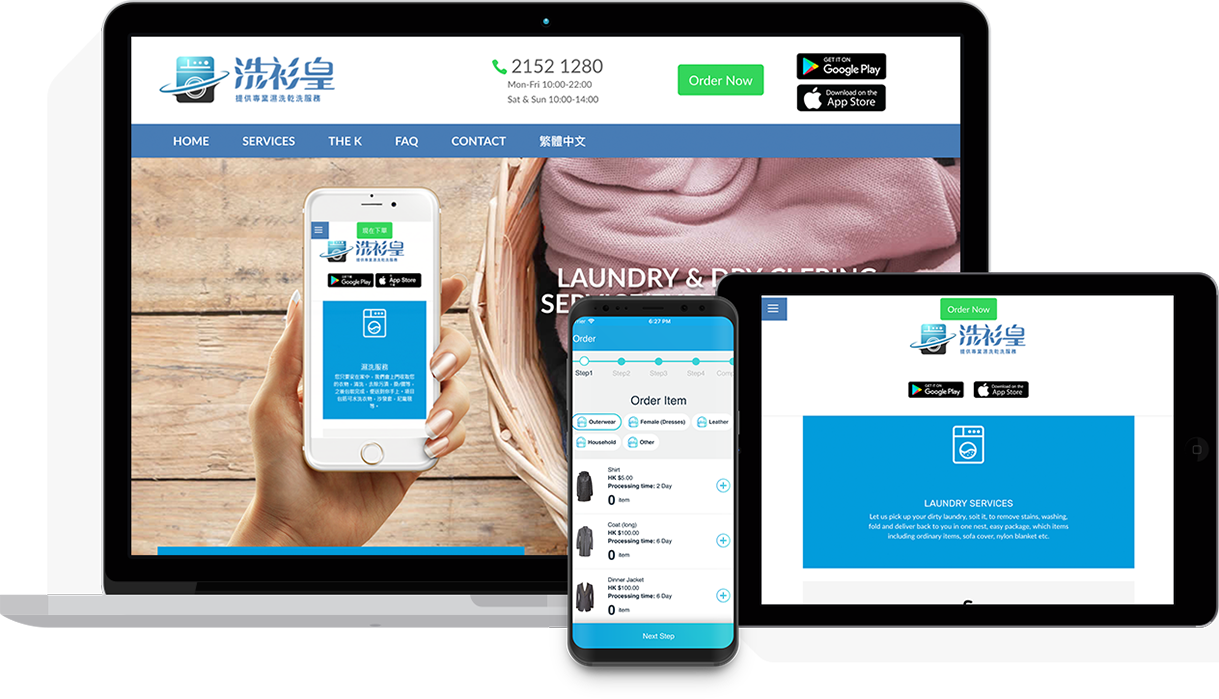 Washing K Corporate Image & Design
LOGO Design
Our Design concept gives an impressive experience to our customer.
Brochure Design
Our Brochure design keeps the customer engaged with the website. Practicing on effective marketing techniques, we assure to get high sales and targeted traffic for our Laundry business.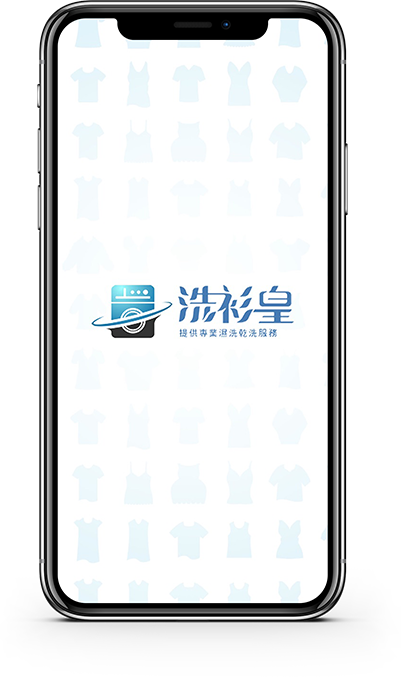 Website Design
We deliver high quality and responsive website design solutions to give a unique and attractive look to Laundry business.
www.washingk.com
Mobile UI Design
Our Mobile UI Design has the power to attract more potential customers with interactive and engaging
Case Reference
We serve customers from different business nature over 15 years, including retail, Trading, Manufactories,
professional services etc.
[carousel_slide id='148′]
Our eCommerce consultant who has to help Washing K into the eCommerce market successfully, we have a vast of business experience to implement a comprehensive eCommerce planning, including daily operations, promotional methods, system operation, overseas warehouse management, logistics management, packaging, shopping data analysis, payment method on different country, Regional tax rates and customer relationship management.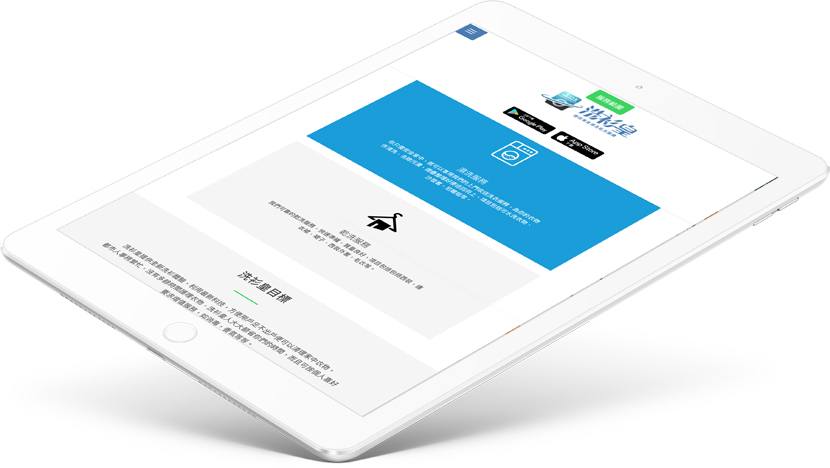 Do you have any problem with that?
[contact-form-7 id="221″ title="Homepage Contact Form"]